Saffron Square Estate, Croydon
Rubynest Ltd recently awarded The Saffron Square Estate contract. The site comprises of the 44 storey Pinnacle Tower and 5 other connected buildings. This is a challenging estate with extreme work at height activities.
Our client has also recently awarded us their latest site, the London Dock development on Tower Bridge, which is receiving our attention currently over 3 substantial buildings.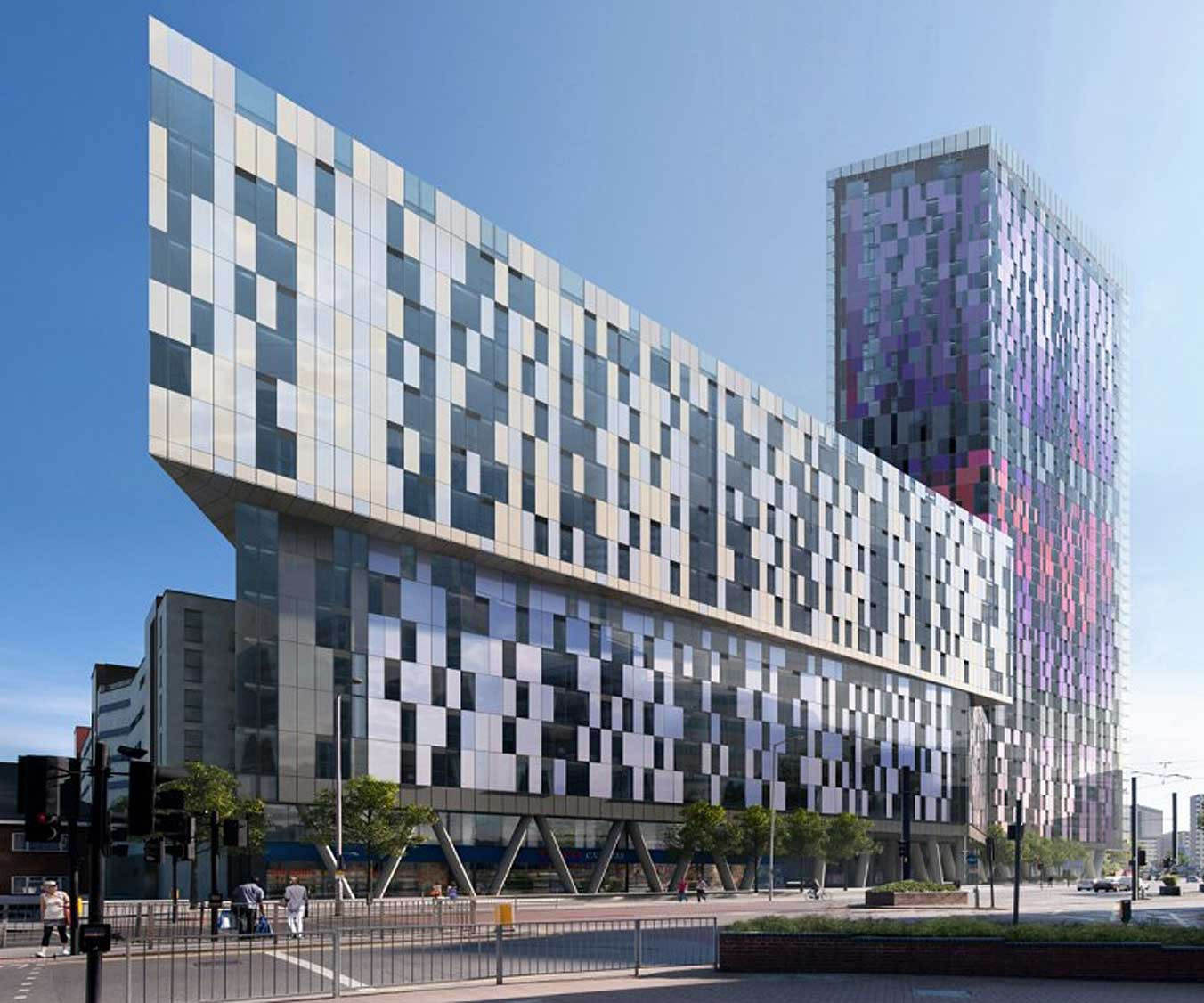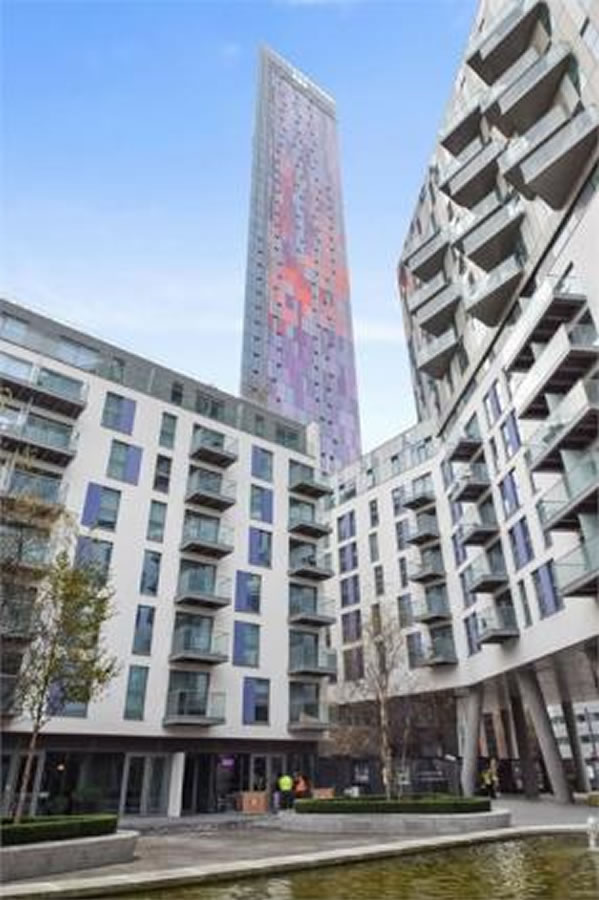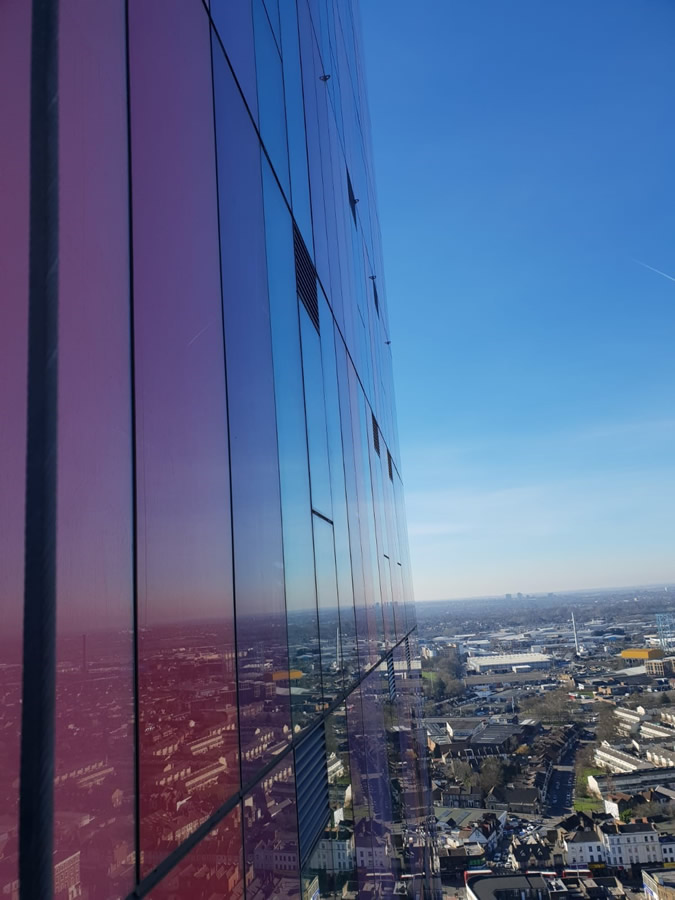 Posted: 04.04.2019