Henry Wood House, W1 – Case Study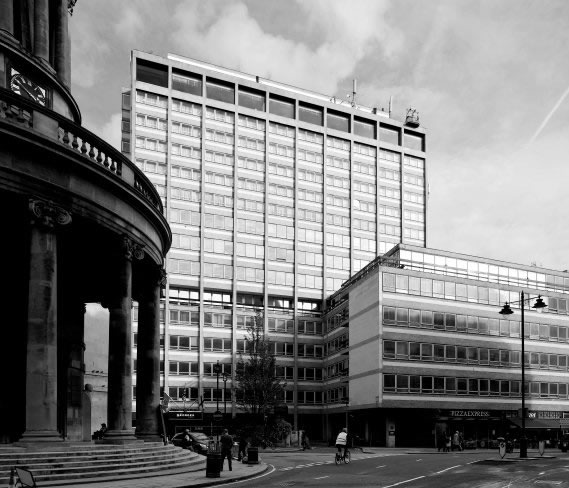 Henry Wood House is a 1960's, 17 storey building which is undergoing refurbishment. Rubynest Ltd have been called in for a full external building resonance test to ensure the integrity of the buildings fabric. We have been uterlising state of the art, portable resonance testers supplied by Proceq Ltd. This provides accurate and exact results on the inspection drop zones.
Our IRATA abseil team are facilitating access from our LOLER rated temporary access equipment to access enable 100% coverage of the buildings external envelope.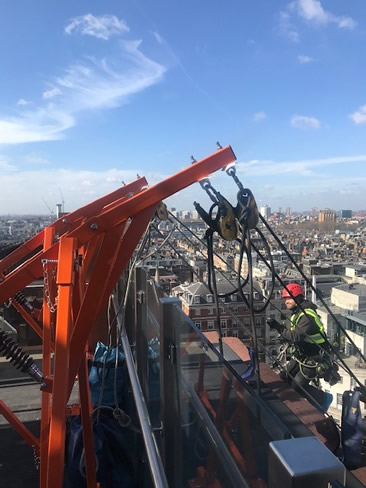 The company is looking forward to assisting our client with further works following our stage 1 activities.
Posted: 08.04.2019